The U.S. economy wrapped up its worst year since the end of World War II with a 4% seasonalized and annualized growth rate in the fourth quarter, matching analyst forecasts. So reports CNN.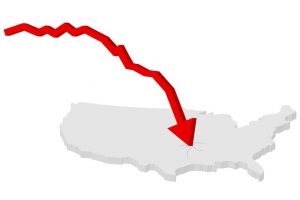 Overall, GDP shrank 3.5% in 2020, the steepest drop since 1946.
Fourth-quarter growth was down from an 33.4% annualized increase in the third quarter, which followed a record drop of 31.4% in the second quarter.
Read the full article from CNN.
Source: themortgageleader.com