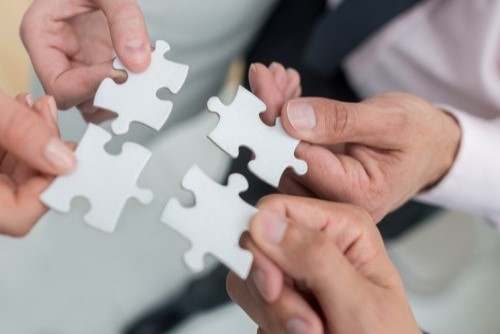 SitusAMC has completed its acquisition of Street Resource Group (SRG), expanding the proptech firm's warehouse lending technology offering.
The deal will see SitusAMC combine its existing ProMerit system with SRG's warehouse loan system (WLS) to support more than 60 of its clients representing approximately $3 trillion in loan funding during 2020. While financial details of the transaction were not disclosed, SitusAMC said that it will retain the SRG team, and SRG founder and CEO Stanley Street will serve as vice chairman of SitusAMC Technologies.
"SitusAMC is dedicated to providing warehouse lenders with technologies designed to support both traditional operations and the future paradigm of digital automation in the mortgage industry," Street said. "We look forward to joining SitusAMC as we continue to deliver superior outcomes to WLS clients and enhance the overall value we can provide to the warehouse lending market."
Founded in 1986, SRG provides more than 1,500 independent mortgage originators and more than 14,000 users with warehouse lending options. Through its WLS platform, mortgage bankers and their warehouse lenders can automate the lending process while improving compliance.
"As independent mortgage bankers become a more prominent part of the mortgage origination market, having a trusted warehouse lending partner is critically important," said SitusAMC CEO Michael Franco. "This acquisition enhances our focus on providing solutions that ensure the availability of credit to the broader mortgage market and will allow us to further our existing efforts to bring greater efficiency into the primary origination market."
Source: mpamag.com